(Today's economic challenges have forced more and more people to take control of their own destiny by starting a new business. Let us enhance your understanding of business through our consulting division. Whether you are looking for resources for business startups or looking to improve an existing business we can help.)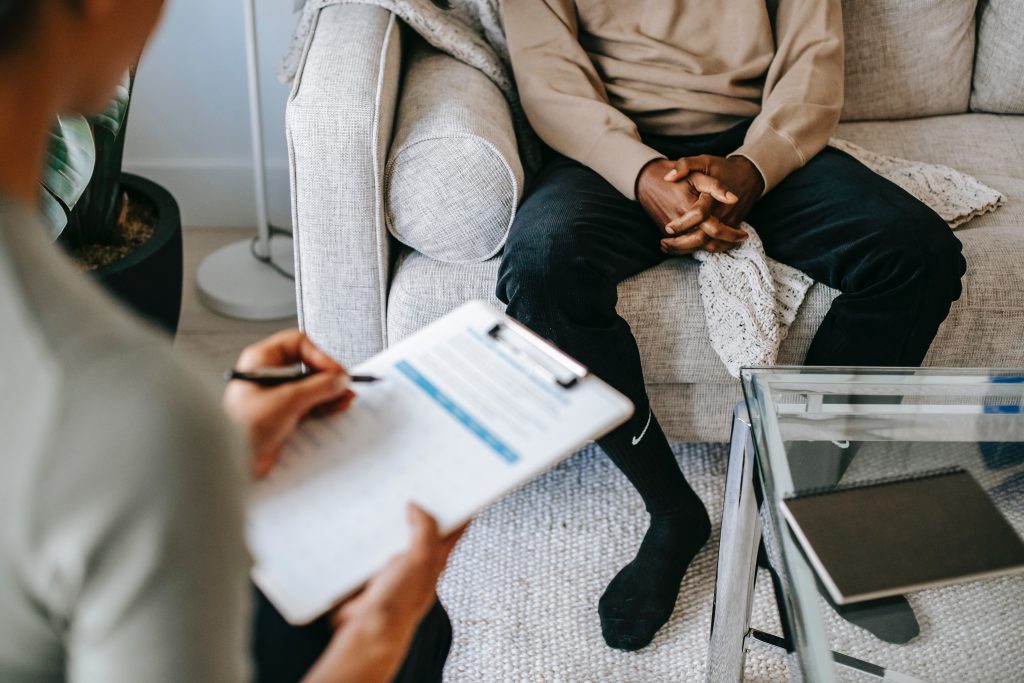 Consulting Services Include:
Business Set up
Acquisitions & Dispositions
Grant Writing & Proposals
Incorporations (C-Corporations, S-Corporations, LLC, LLP, PA)
Business Plans
Human Resources Management
Efficiency Improvement
Organizational Restructuring & Financial Recovery
Information Technology Support
Business Valuation
Succession Planning
Debt and financing advising
Litigation Services
Often litigation requires extensive financial analysis to support a particular argument. Solutions Accounting, Tax, & Consulting, LLC has maintained a strategic alliance with team experts skilled in business litigations, forensic accounting, fraud investigation, matrimonial issues and construction contractor claims.
Professional representation can be vital during an audit, and our experience with tax authorities enables us to guide clients in their dealings with federal and state agencies.  We pride ourselves on offering some of the most competitive rates in the industry.
Loan Modification (Commercial & Personal) & Bankruptcy and Bankruptcy Avoidance
Filing for bankruptcy is one of the last things anyone wants to do. However, we understand that in life, bad things often happen to good people.  Today's difficult economic times people are losing their business's, their jobs, and are being overwhelmed by medical bills, having their homes foreclosed upon and being drowned in credit card debt.
Since 1996, Solutions Accounting, Tax, & Consulting, LLC has worked with clients to avoid such misfortunes.  Our team is composed of turnaround specialists, accountants, real estate professionals, and attorneys who can assist you before you make your next step.  
Daymond M. Milam
Phone:
1-844-I-ACCT-4-U
(1-844-422-2848)
Email:
Daymond@yourtaxguys.com
1 Buffalo Avenue Suite 2203 Concord, NC 28025
(704) 918-4274
379 S. Swing Rd Greensboro, NC 27409
(336) 292-0070
109 S Hall Street Warrenton NC 27589
252 257 3355